THE PICKET LIVE/ Deaf School/ Mighty Wah!
Deaf School at The Picket
The Deaf School gig at the 'New Picket' lies within the heart of Liverpool Culture in warehouses now dedicated to the Independent District situated in Jamaica Street off Parliament Street.
Amidst the tall cranes, power-drivers and tons of glass and concrete that signifies Liverpool's re-generation under the auspices of The Capital of Culture a beacon of hope has at last broken through! A ray of light, a rejuvenated heartbeat spearheaded by the creative mastermind of 'the forever young, vivacious and rebellious" Jayne Casey. Who through wondrous determination and endeavour has helped give Liverpool an 'alternative' venue by housing The Picket a relocated home for the artistic and entrepreneurial spirit championed by the industrious Phil Hayes. This will guarantee the establishment of an important venue,
a place to help nurture the talent of artists and musicians for generations to come.
A place to perform and display the very essence of Liverpool's vibrant cultural musical heartbeat.
The last time that I reviewed Deaf School was for Roger Eagle's magazine The Last Trumpet that is coincidently 30 years later to this very month of May. I find it totally ironic that this new Independent Cultural District is situated once again amidst Liverpool's Dockland Warehouse Heritage a point that would be fully appreciated by Roger as it was not far from there that was thinking of opening a recording studio.
Due to the capacity audience and the fact that my days of being crushed against the stage barriers are over I viewed Deaf School's performance from a distance. This turned out to be an advantage because their vibrant visual impact was not marred by the passage of time. Enrico Cadillac and Betty Bright performed with their usual confidence and panache espousing a style that fitted perfectly to that Art School Era of the mid to late 1970's. Their individualistic style and ability to fuse a wide variety of genres of music within the performance of songs taken from their 'Deaf School' and 'Second Honeymoon' album releases perfectly captured that moment in time. Although some of their onstage antics and spontaneity were a little compromised by the passage of time their performance and enthusiasm makes them stand aside from many of today's formulaic pop ensembles that are so tightly rehearsed and totally choreographed so as not to allow even a pinched fart. This is so refreshing!
It was great to hear those names once again so here's to Enrico Cadillac, Betty Bright, Frankie Average, Cliff Hanger,
The Reverend Max Ripple, Sam, Ian Richie and the drummer for helping to keep it together.
So here's to Deaf School opening the New Picket and the last image impregnated on my mind was that of DJ Norm,
'Northern Soulin it' to a Skank Beat up on the Big Screen.
What a Way to End It All & Start It All Once Again!!!
I hope that the content of these pages does not offend the intellectual property rights of the faces and places that have been depicted as some names have been altered or omitted to protect the innocent!
---
| | |
| --- | --- |
| A Night to Remember! | The Heart & Soul of WAH! |
The 'New' Picket hosted a very special night for Liverpool to honour the legendary DJ John Peel with the 'Main Man' Pete Wylie in blistering form! Wylie is without doubt the Heart & Soul of the Liverpool.
The big heart, the big voice of the underdog, a man who is not shy in bringing to the fore the emotive plight of the not so fortunate in love, peace and war! The new songs still retain that anthemic fervour with that strident authority of a man now far more at ease with his position as the musical identity of Liverpool.
The voice as big and strong as ever coaxing the audience to give more proclaiming that "This is The Picket, a very special place, on a very special night so come on - give it loads". Needless to say the audience responded and were treated to some of his most inspirational works to-date including, 'Sinful', 'Seven Minutes to Midnight',
'The Story of the Blues' and 'Heart as Big as Liverpool'.
On his introduction to ' Seven Minutes to Midnight' Pete referred to the 'Atomic Apocalyptic Scenario' proclaiming that this song thanks to Warmonger Bush and his cohorts, is as relevant today as the day he wrote it
and that was over twenty years ago! His guitar work ranged from the sometimes majestic use of chords, stuttering triads similar in attack to that of a funk horn section and gentle caresses all adding to complete the spectrum
of the concept of The Mighty Wah!
Pete was truly complimented by a trio of 'Cockney' rebels on guitar, bass and drums.
Backstage after the gig I met Pete 'holding court' surrounded by fans, friends and well-wishers, when he proudly showed me a photo taken with Tony Benn another 'Socialista Hero'. By the way when people often try to undermine the ideology of the likes of Benn and Lennon as not being 'Working Class' I always respond with the line that "It is not where you are from that counts but where your heart is now!" As well we know that it very often takes an outsider to substantiate an objective point of view and supply the necessary resources to stand for those
"who have no voice to tell".
A special thanks must go to all those who helped make it such a memorable night especially with John's wife, Sheila, family and friends being in attendance.
To Jayne, Phil, Kev and all at The Picket, not forgetting DJ 'Stormin' Normin's stalwart contribution and giving me a chance to dance with Jayne to Stevie's 'Superstition'.
I can honestly say that 'The Story of the Blues' remains an open book for a new generation of
Liverpool's 'Working Class Heroes' to continue the struggle against mediocrity and corporate blandness,
to tell it like it is and that is why the Wah! Man remains inspirational!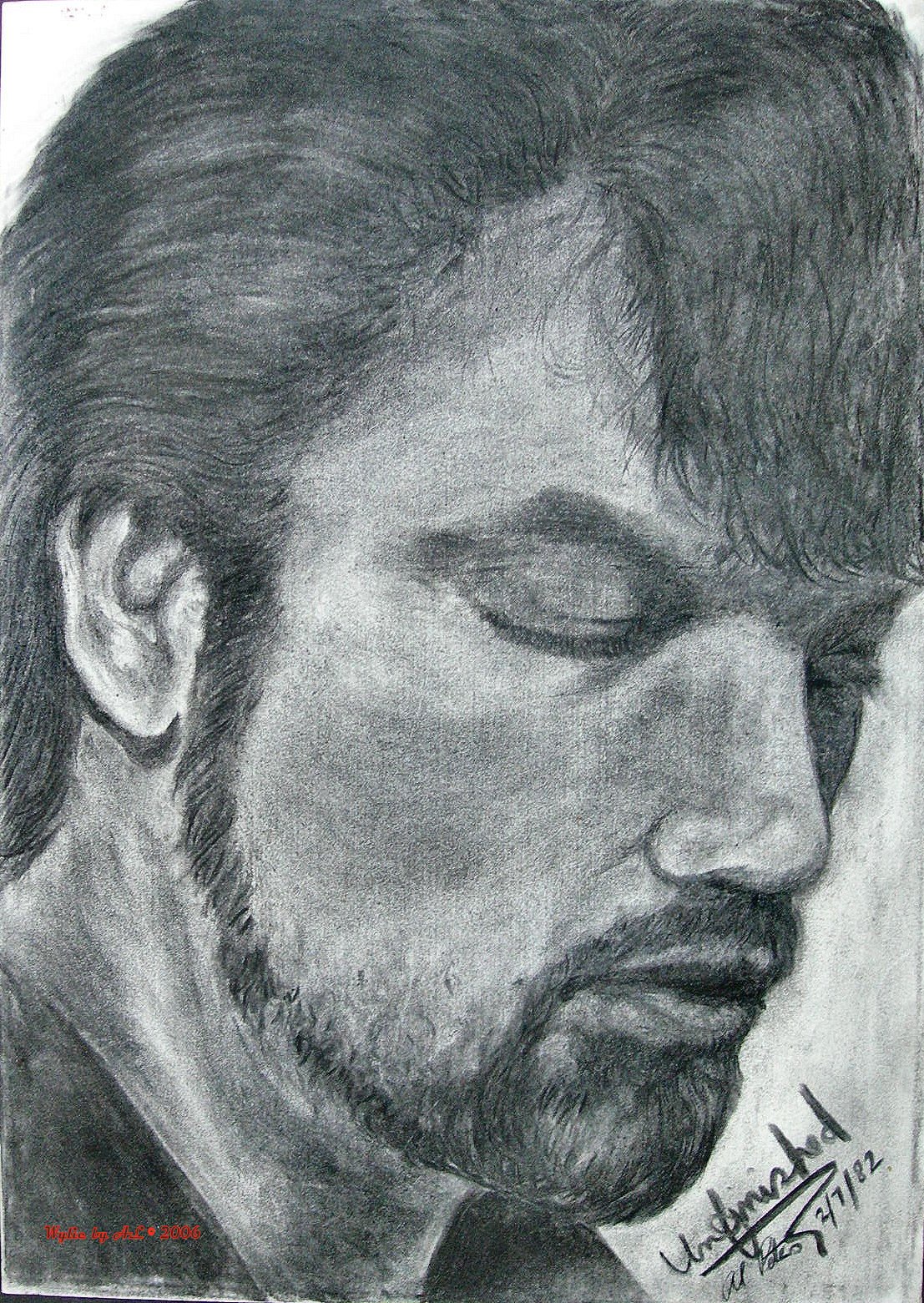 Pete Wylie at Square One Studios
'For All Your WAH! Needs' visit: www.petewylie.com
PS: It was a pleasant coincidence to hear that Mersey, Pete's daughter is studying Tenor Saxophone as that is what my youngest son Eddie is doing at this moment in time - same age, same instrument !
So we'd better be prepared for some 'Cool Groovin Wailin Way Out Sounds'.